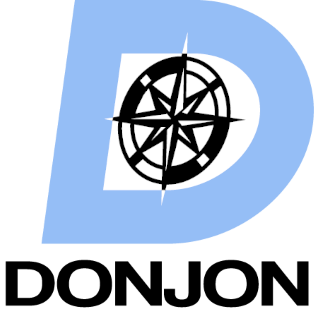 Based on a longstanding family of experienced marine professionals, Donjon Marine is an organization that is dedicated to and empowered by the strength of our people, our experience and the assets that allow us to always be in a position to manage any and all challenges – on sea and land.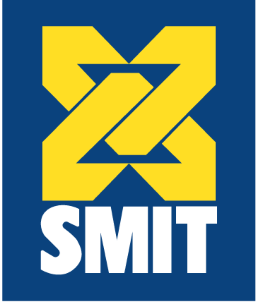 SMIT provides emergency response, salvage, wreck removal and environmental care services across the globe at a moment's notice. We respond 24/7 from our four strategic Emergency Response centers in Rotterdam, Houston, Cape Town and Singapore. We also provide harbor towage in around 90 ports in 36 countries.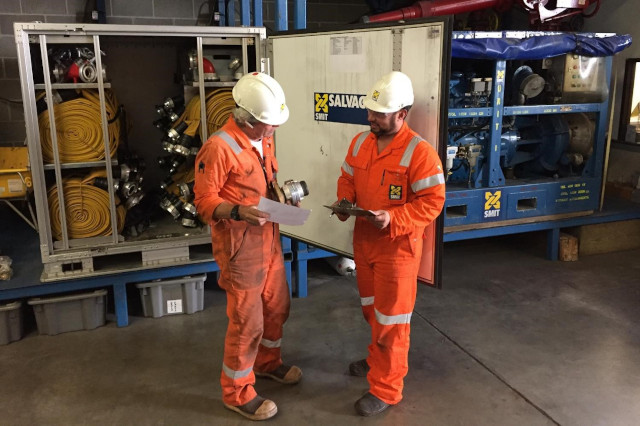 Salvage
DONJON-SMIT's highly trained and experienced salvage teams are geared up for instant round-the-clock response, anywhere in the U.S., no matter how remote the location.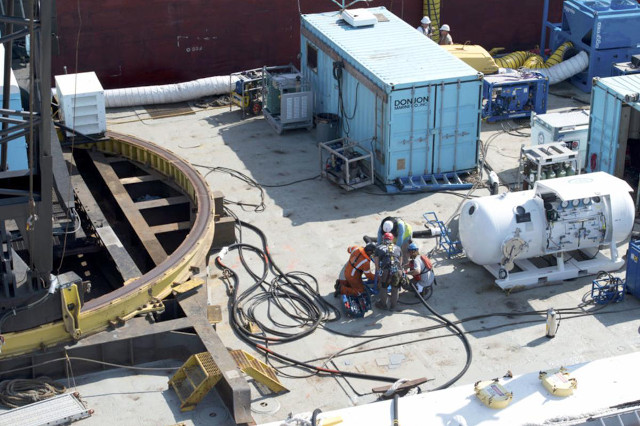 Lightering
Expertise is critical in emergency ship-to-ship lightering. Following international protocols and procedures, expe- rienced DONJON-SMIT salvage teams execute carefully engineered lightering plans safely and efficiently, using purpose-built DONJON-SMIT equipment, fendering, diesel hydraulic-driven pumps, and portable inert gas generators.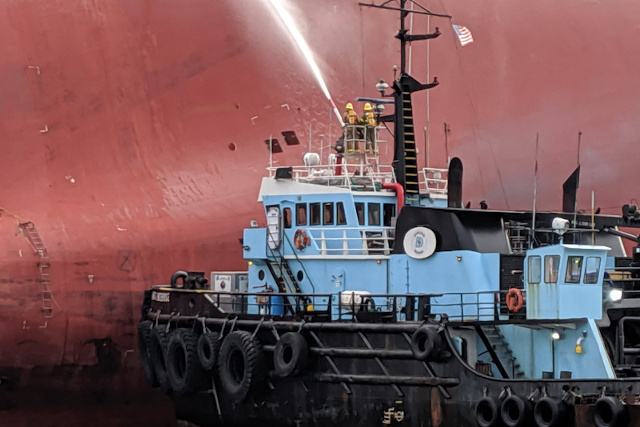 Marine Firefighting
Marine firefighting tactics are carefully tailored to minimize damage to the vessel and the marine environment. Marine firefighting is a key element in DONJON-SMIT's emergency response capability.
No Injuries, No Accidents
Safety is a core value and a top priority at our company. It has to be given the nature of the high-risk salvage business. There are no compromises.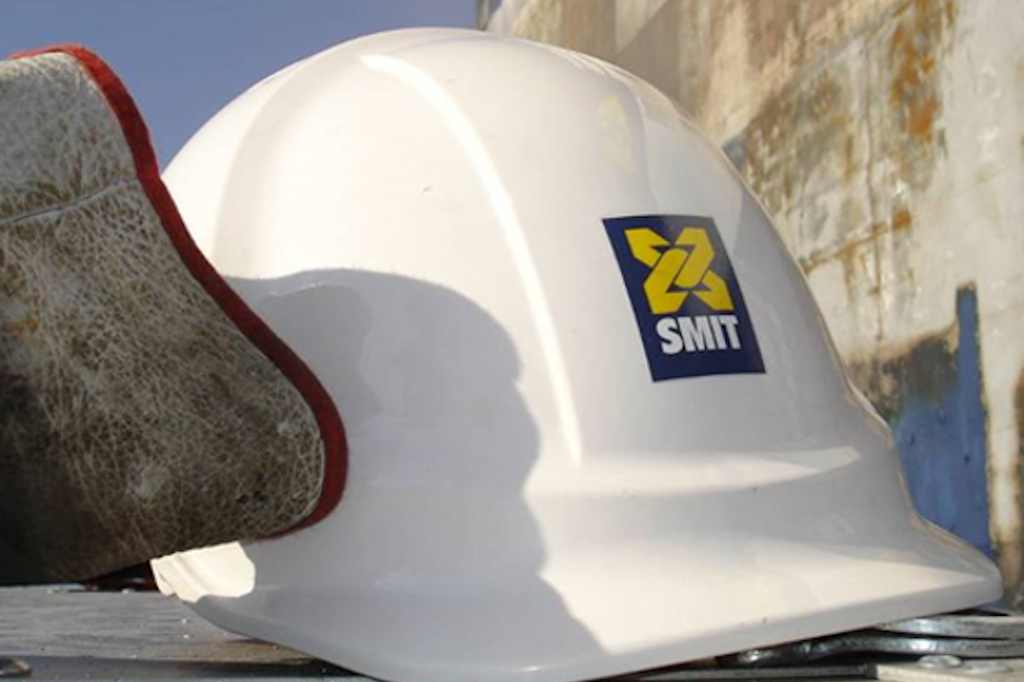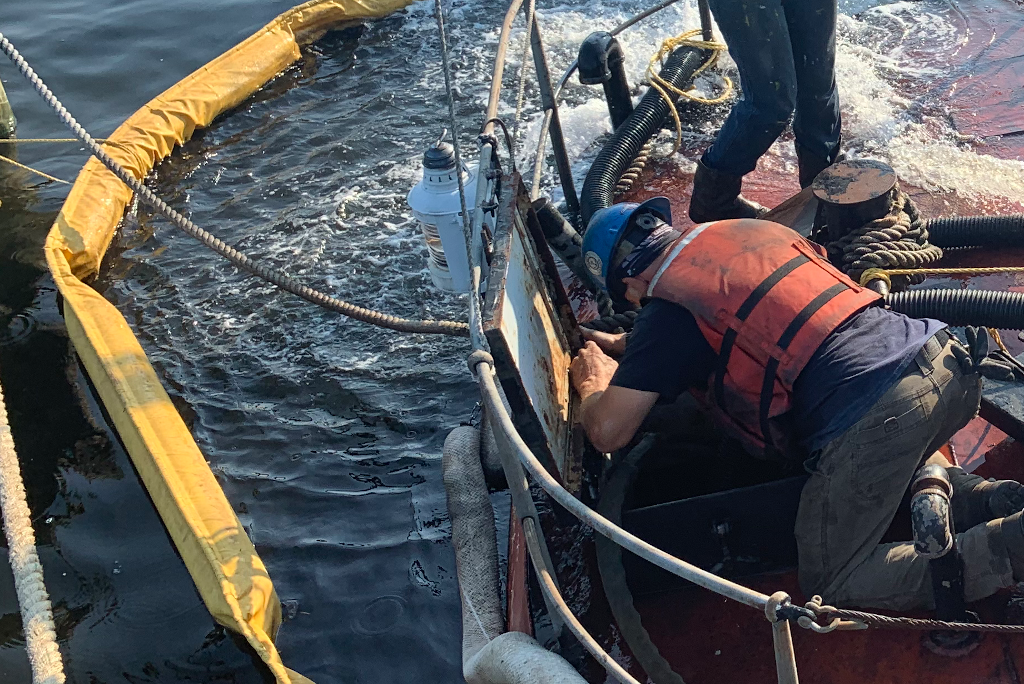 Wrecks can be full of pollutants and present a significant threat to the marine environment. Our multidisciplinary teams have prevented millions of tons of oils, chemicals and bunkers from being spilled.
Vessel Response Plans require shipping companies to perform readiness drills.  DONJON-SMIT has you covered.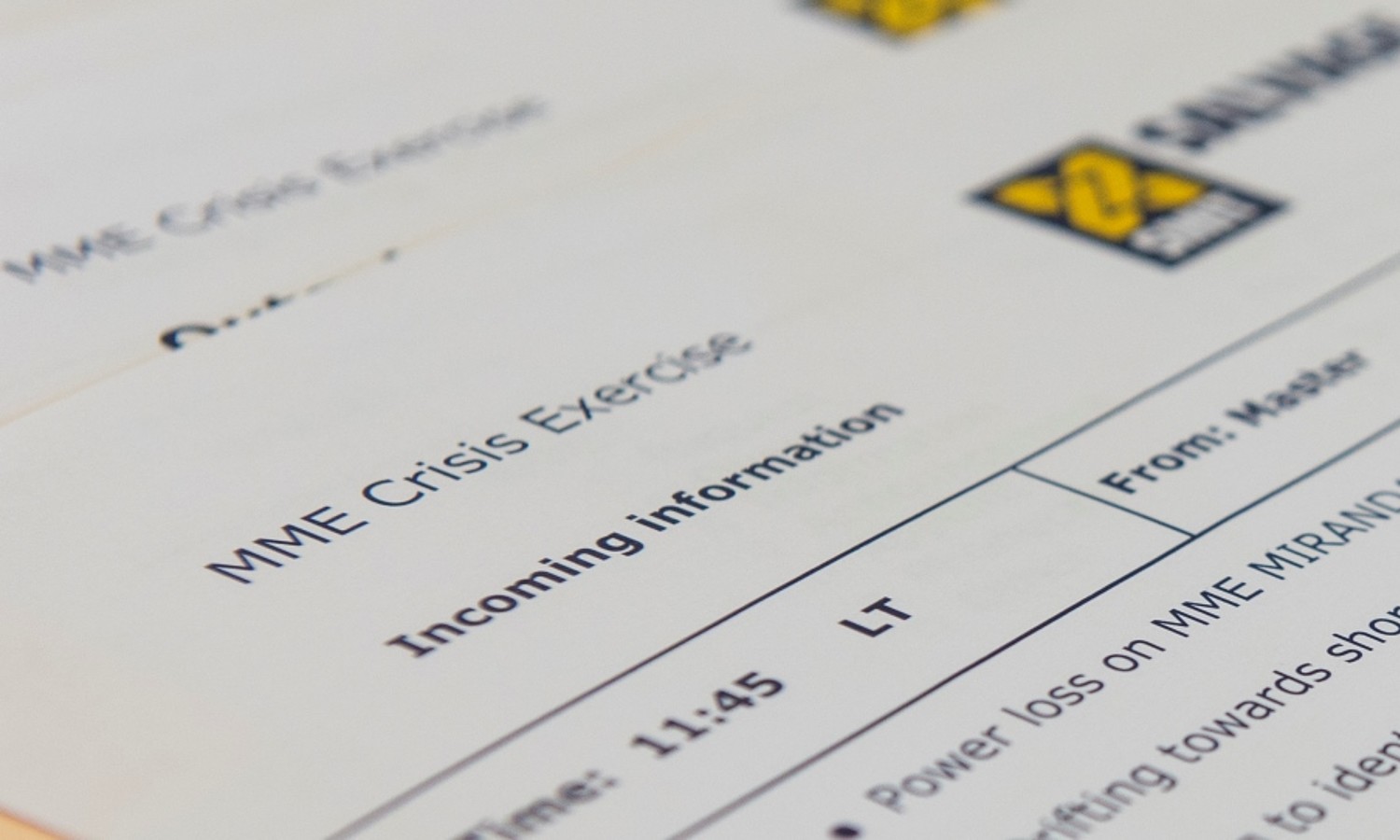 World leading marine casualty responders
Serving Clients Worldwide
The joint venture aims to provide the highest quality, most cost-effective, around-the-clock nationwide compliance and response coverage while serving the best interests of ship-owners and the environment.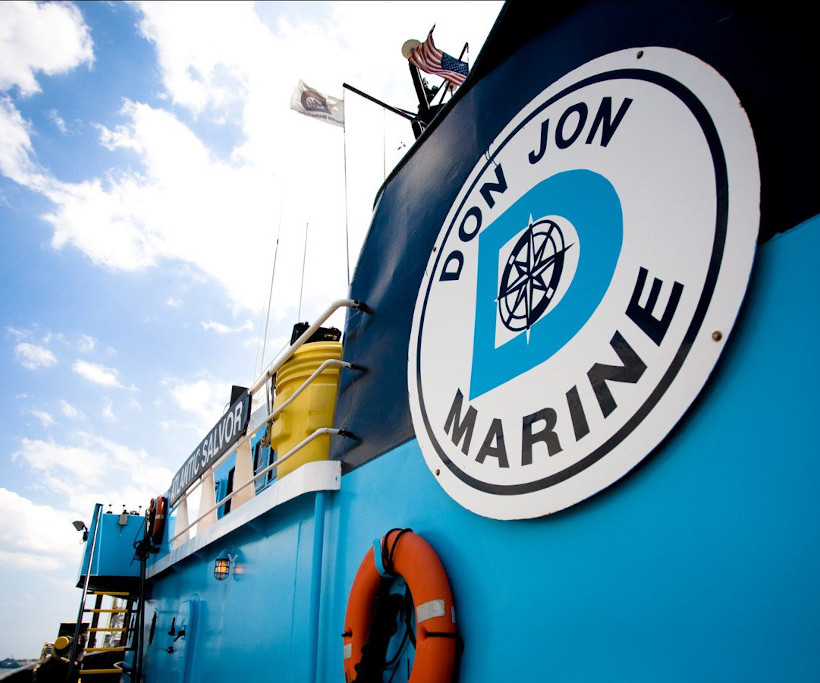 "There is no present provider of salvage and salvage related services with the history of cost effective success as the DONJON-SMIT team. Our joint commitment to providing a superior salvage response, based upon our combined history of success, can neither be questioned nor duplicated."
Dedication and Commitment
"We are extremely proud of our achievements, which would not be possible without the dedication of the parent companies of Donjon-SMIT, our employees, and response partners. This dedication and commitment have not only enabled us to meet the requirements of the Salvage and Marine Firefighting regulations under the Oil Pollution Act of 1990, but to exceed them."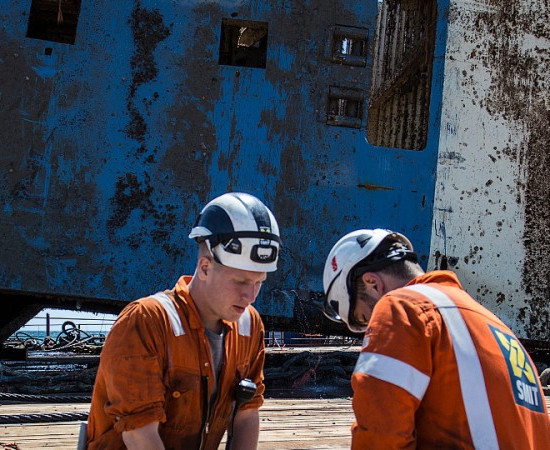 Dependable OPA-90 Coverage
24/7 emergency response for all your needs